Brad Brown
Owner
BS Ornamental Horticulture, 1979, University of Illinois, Urbana-Champaign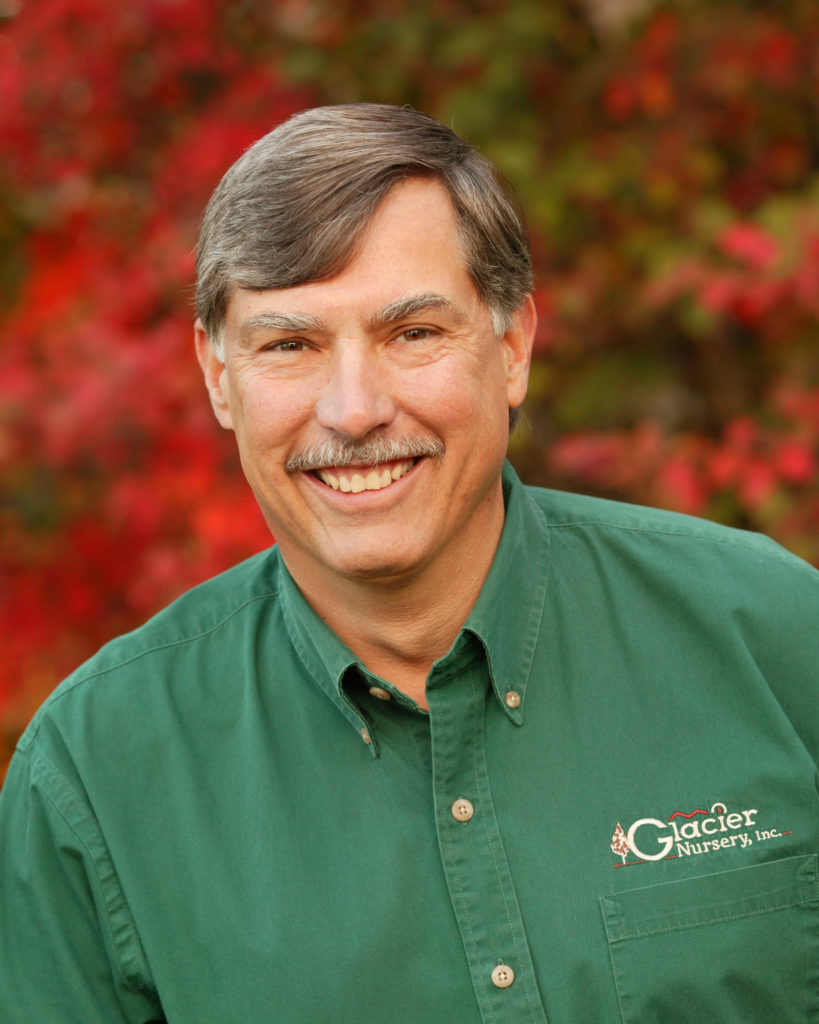 Brad started working at a wholesale nursery in Northern Illinois at the age of 14, and has worked in the nursery business for over 50 years. He founded Glacier Nursery in 1983 with his wife Desi. Brad's college training included serving as an undergraduate teaching assistant to Dr. Michael Dirr, teaching plant identification. Brad's knowledge of plants of the Northern United States, plant production, and the craft of running a successful business enable him to assist many customers.
Brad served as the President of the Montana Nursery and Landscape Association from 1991-1992. He received the MNLA Member of the Year award in 2004 and 2012.

Certified Plant Professional since January 1994
---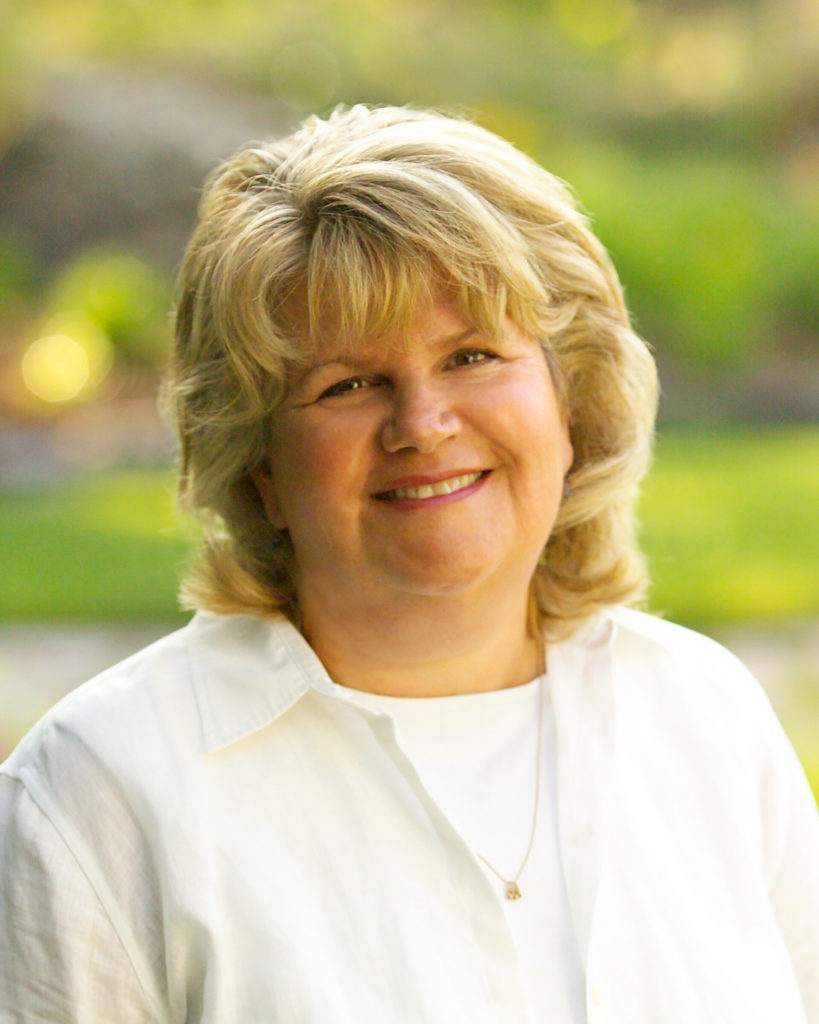 Desi has worked alongside Brad at the nursery from the beginning, planting the first plants with Brad back in 1983. As the President of Glacier Nursery, LLC, she serves as an advisor to administration, marketing, and production. Brad and Desi have been married since 1974.
---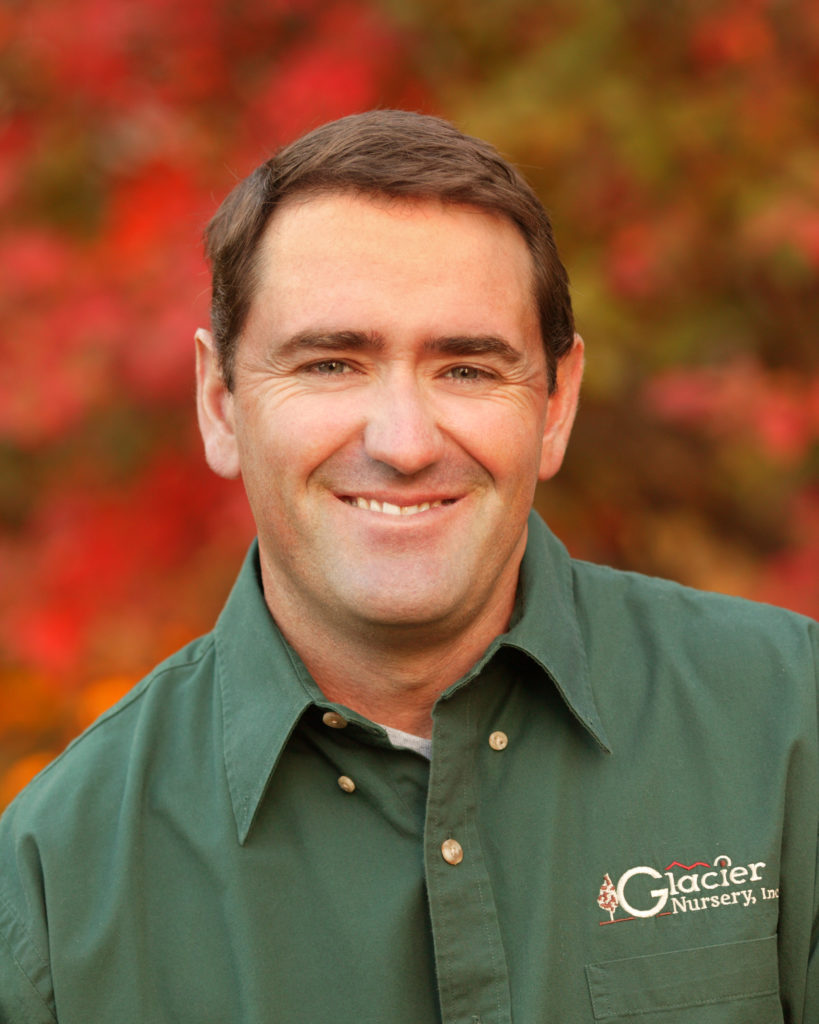 Shane has worked at Glacier Nursery since high school, starting in 1988. He has progressed steadily from summer seasonal work to Farm Manager. Shane supervises the crews and possesses a remarkable talent for motivating his teams to achieve higher goals each year. Shane oversees production from cuttings to harvest. His knowledge of the farm and ability to accomplish a great variety of tasks helps others to do their jobs efficiently.
Shane served as President of the Montana Nursery and Landscape Association in 2013.

Certified Plant Professional since January 1999
---
James Prchal
Salesman
BS Horticulture Science, Montana State University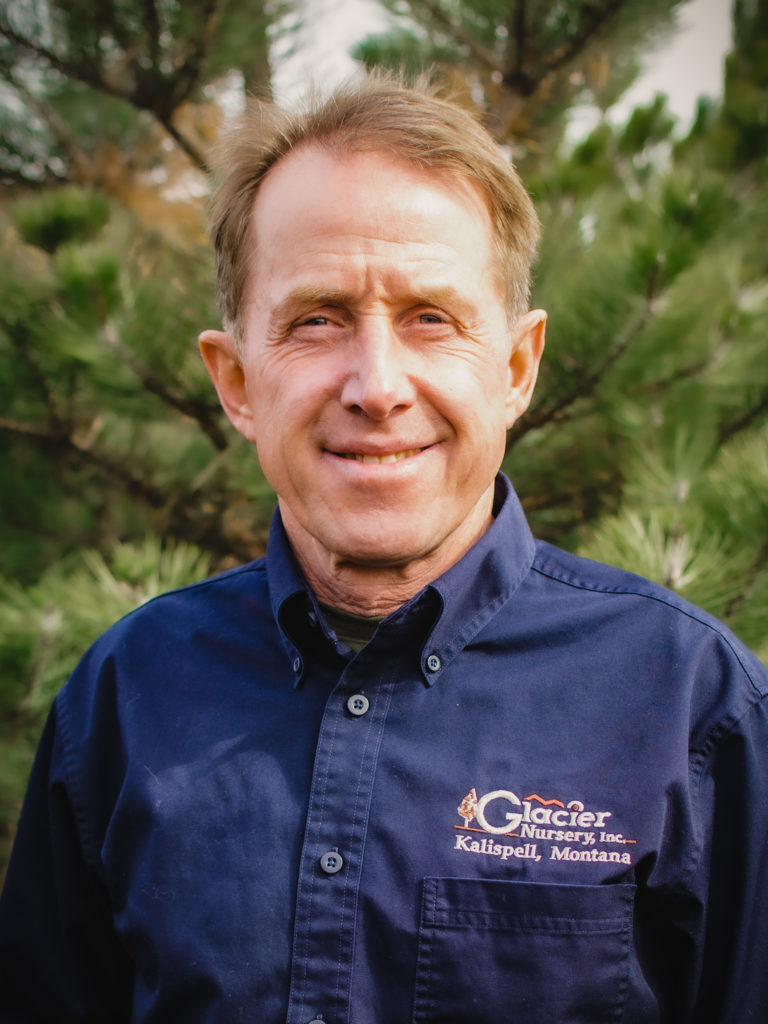 James joined Glacier Nursery in 2022 with 23 years of retail nursery experience in Billings. A Montana native, James grew up in Sidney where his parents cultured his passion for plants. Upon graduating from college, his introduction to the green industry began with landscape and irrigation companies, but it was always his visits to nurseries that fascinated him. After taking a job at a small retail nursery in Billings in 1998, James has been devoted to practicing his craft of plant selection and service to facilitate customers in making confident landscape decisions, and has assisted customers throughout eastern Montana and northern Wyoming. When not marveling over the virtues of trees, his hobbies include golf and woodworking.
James served as President of the Montana Nursery and Landscape Association in 2016 and remains active on the planning committee of the Billings Chapter.
Certified Plant Professional since January 2002
---